What we do

Venue Styling
Our aim as venue stylists, is to make sure your wedding or event has the decor & wow factor that is individual & tailored exactly to your requirements! No two weddings or events are the same & no decor should be either!
We will work with you, every step of the way to ensure your wedding or event is everything you want it to be & more – we want to turn your dreams into reality! We always meet at the venue to discuss your ideas & ensure we can deliver your vision! See how we can sprinkle some sparkle!
We transform venues into your vision with our wide range of decor! From wall draping, which totally changes any venue into something special, to fairylight backdrops for that magical touch, chair dressing, table dressing, ceiling decor, fairylights, festoon lights, plus much much more, we have all the pretty things to make your day!
If you need some inspiration take a look at our pinterest boards!

Weddings
Weddings are a speciality of ours, we LOVE weddings & every one is unique & special to us!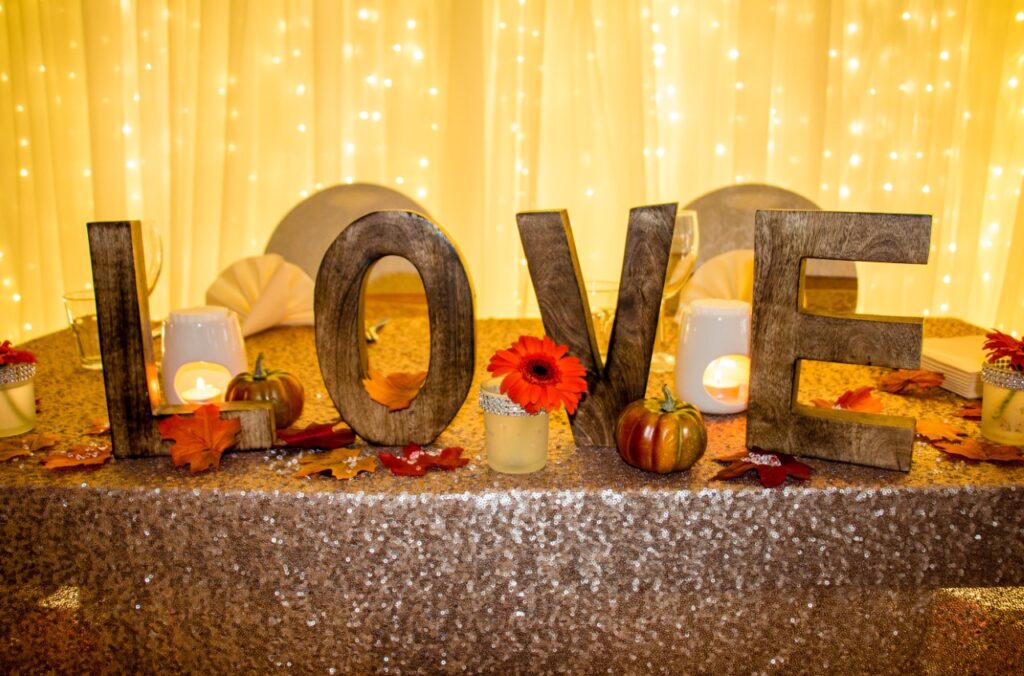 Parties
Whether it be a big birthday, School prom, christmas, anniversary, baby shower, christening, or a family gathering we can help you make it extra special!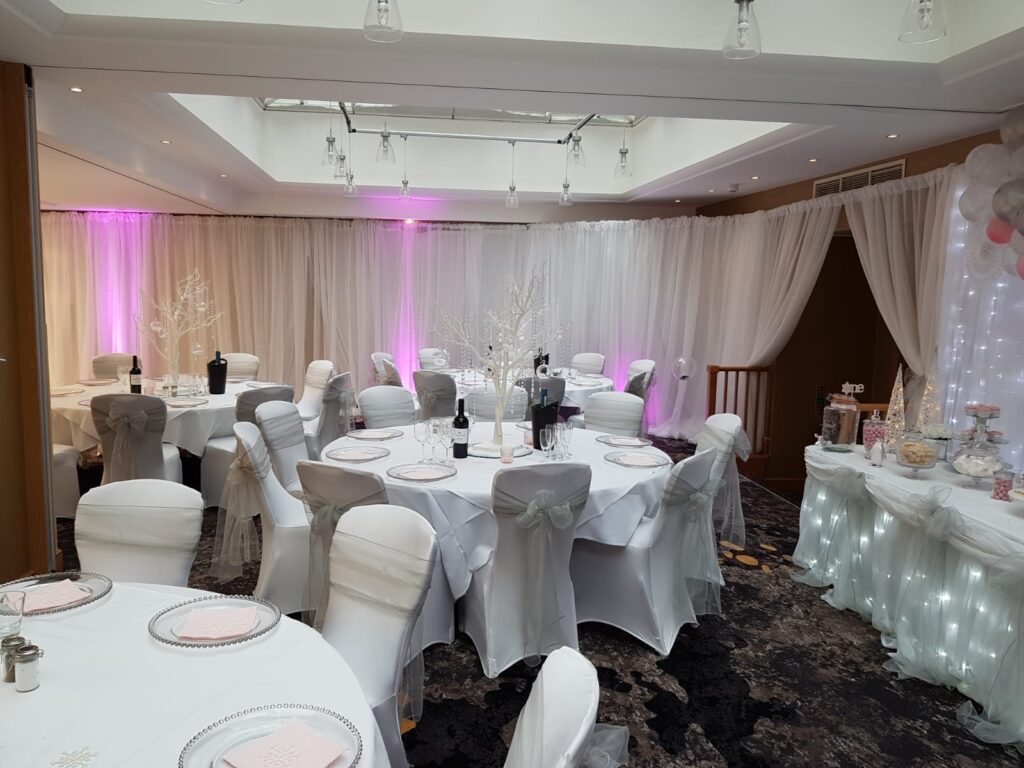 Corporate Events
We also enjoy working with our corporate clients on various events, from staff parties to awards ceremonies & conference dinners we have got it covered!