Parties

Whether it be a big birthday, School prom, christmas, anniversary, baby shower, christening, or a family gathering we can help you make it extra special.
We offer indoor & outdoor decor & of course everything is designed to suit you.
hot air balloon theme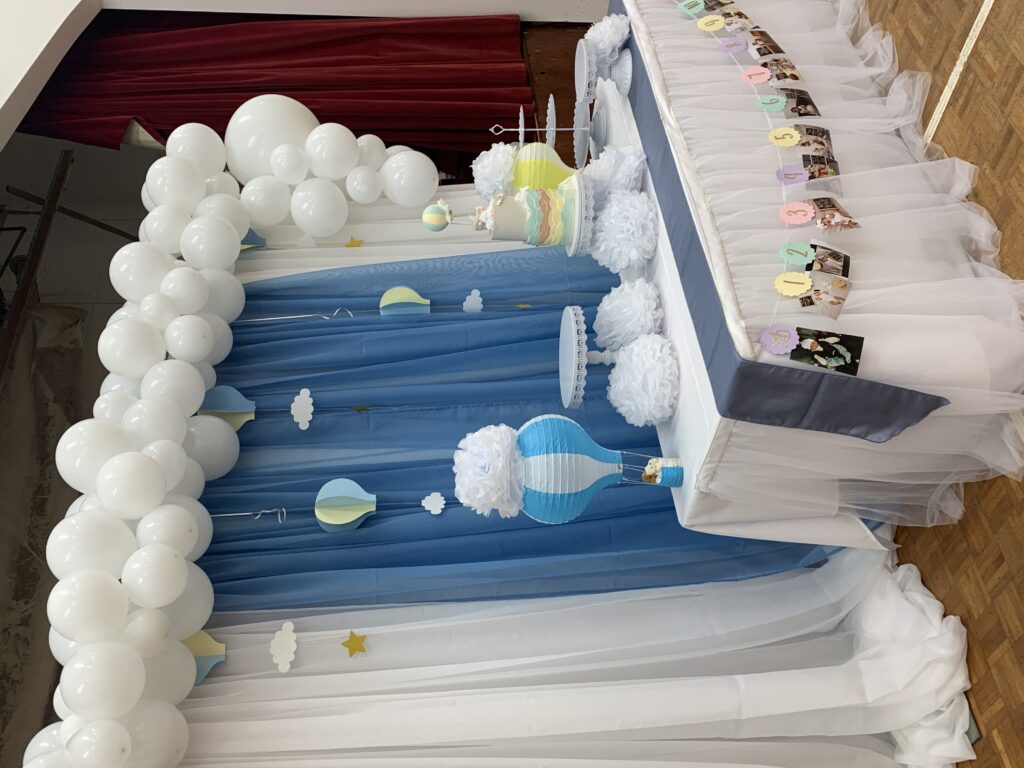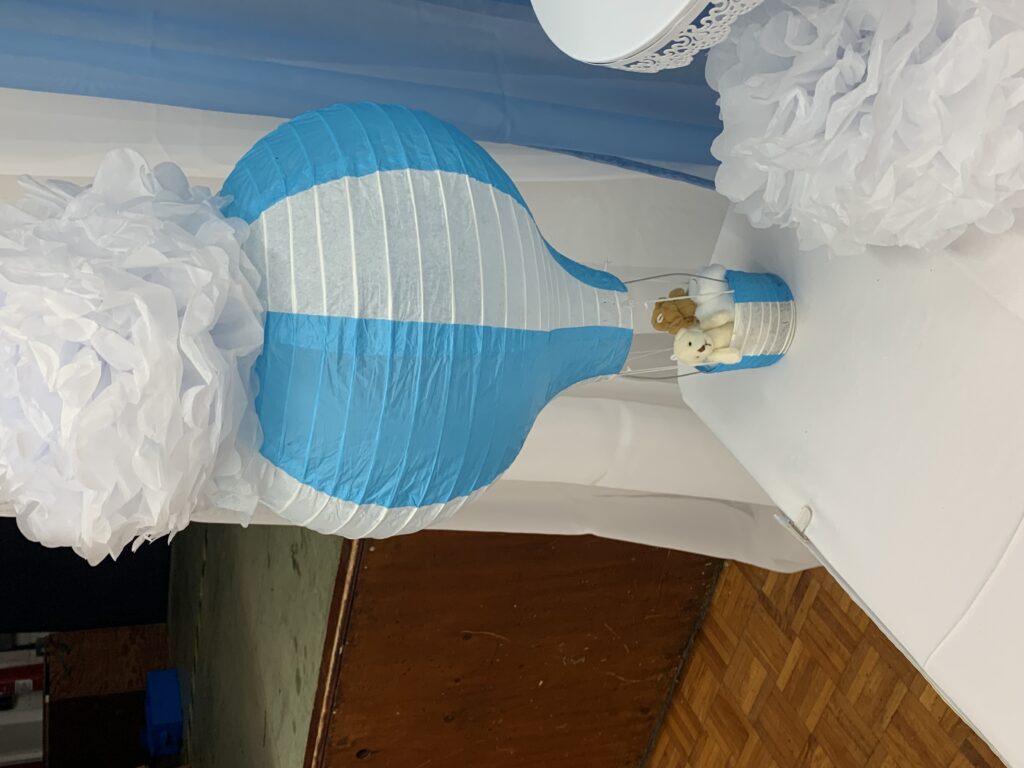 90th Birthday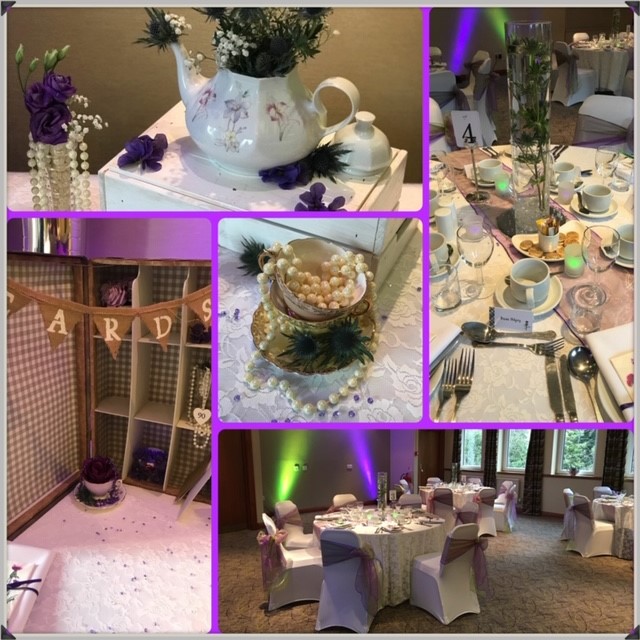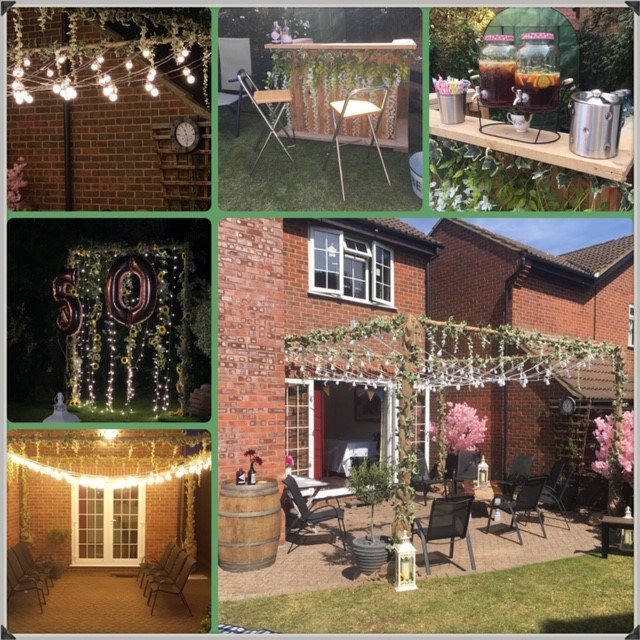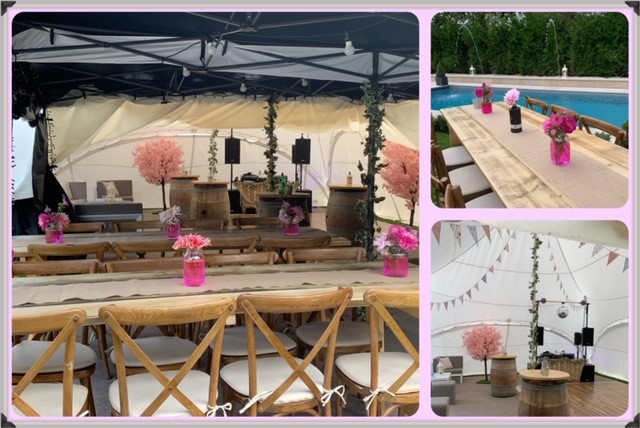 Winter Wonderland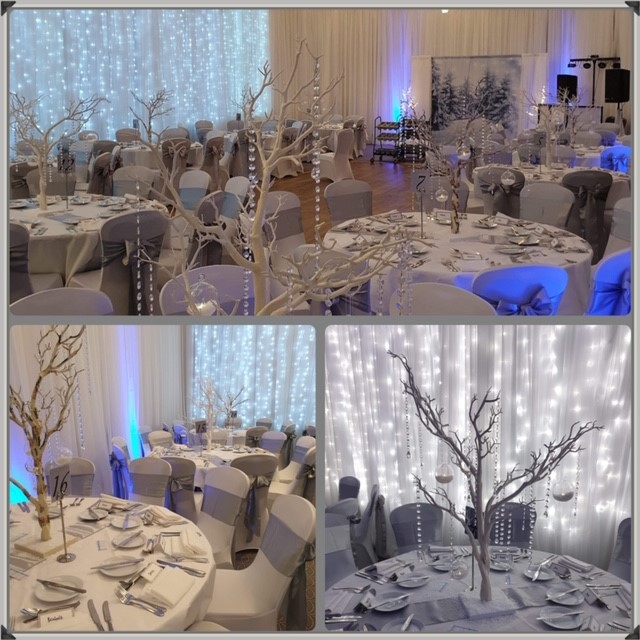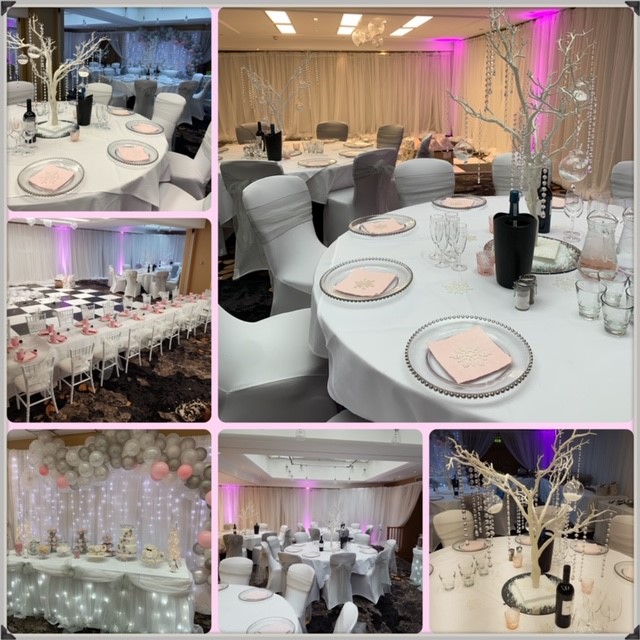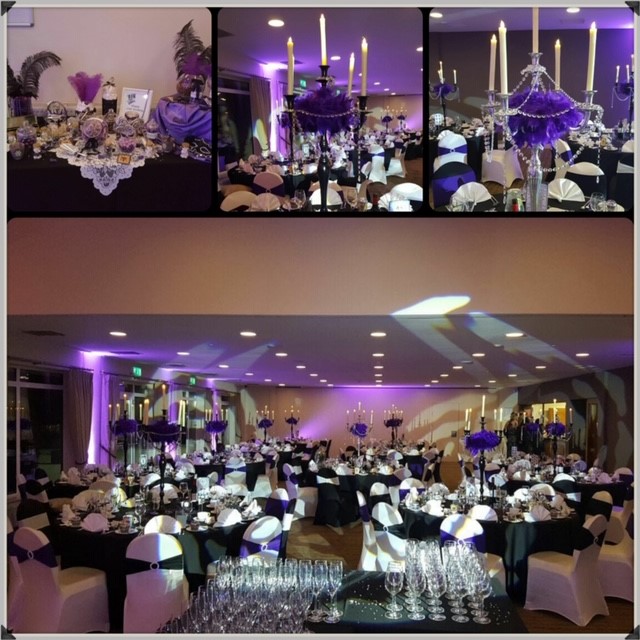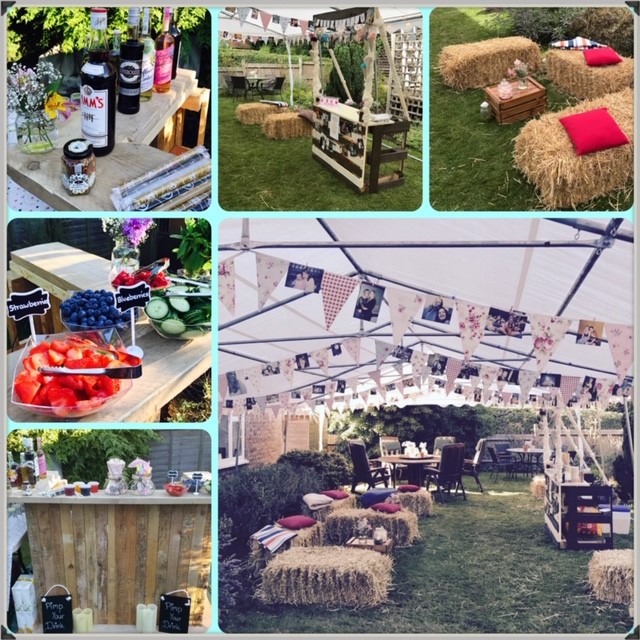 Intimate Events!
We also cater for the smaller intimate events, imagine a proposal under a fairylight canopy, surrounded by candles, we can do that!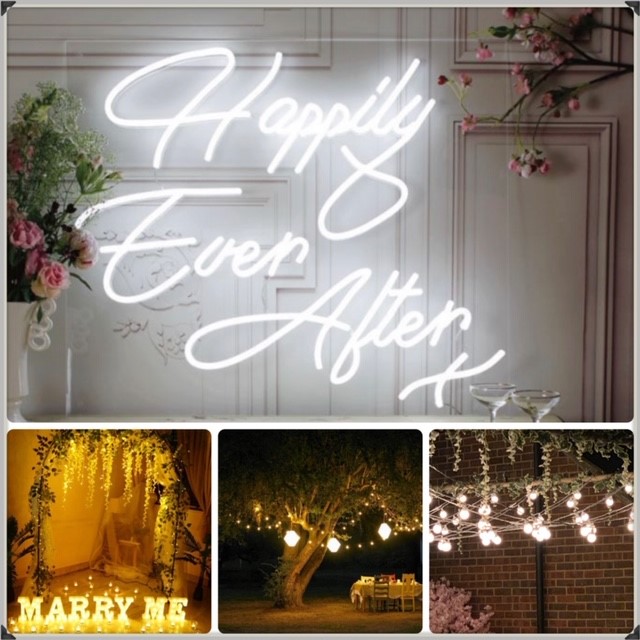 Having a special dinner for just a few? Check out our tablescaping service to make your dinner table have that extra sparkle!